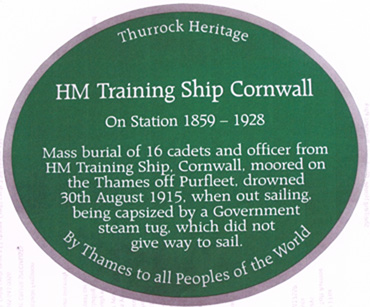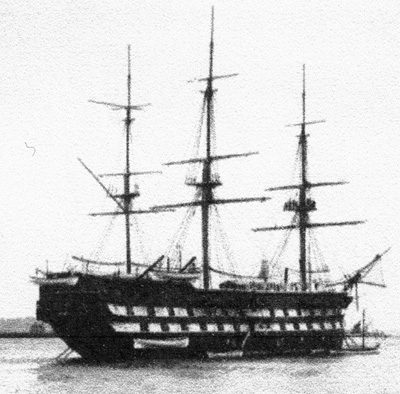 EVENTS AT ST CLEMENTS
FOR 2015


St.Clements Church, West Thurrock
Special Open day
Sunday 30th August 2015





Centenary commemoration to the tragic deaths of boys from
His Majesties Training Ship Cornwall moored of Purfleet.

Free Open day 12.00am – 4.00pm
• Church open for visitors
• Great War in Thurrock – Special exhibition by Thurrock Museum
• Light refreshments and drinks available
• All donations to the church restoration fund.

Programme of events on the day



1.00 pm – Short talk on the history of the events surrounding the tragic accident at Purfleet.

3.00pm – Solemn service by the mass grave of the boys and master lost on 30th August 1915.

3.20pm – Unveiling of a Thurrock Heritage Plaque by the grave side.


The open day is organised by the Friends of St. Clements Church, in association with
Proctor and Gamble Ltd. Thanks to the Vicar of St. Clements Church, Thurrock Navy
Cadets and Thurrock Museum Service for helping in the event.